THE INDUSTRY provides joyful, nurturing, exceptional
dance training for every child regardless of age or ability.
OUR FALL SCHEDULE IS BELOW FOR THIS RECREATIONAL DANCE PROGRAM
- Registration begins September 7th, 2021 - No requirements for these classes
The STUDIO CAMP PROGRAM here at THE INDUSTRY Dance Academy is our recreational dance program offering top-notch training in all dance styles including Ballet, Contemporary, Jazz, Tap, Hip Hop, Ballroom, Pilates, Stretch, and Technique/Progressions all in one state of the art facility.
Our environment supports your child's development both scholastically, with a quiet study room for homework, and socially, teaching discipline, balance, communication, responsibility, integrity, hard work, dedication, attention to detail, kindness, and respect. Our goal is to instill a love, passion, and appreciation of dance all the while teaching essential life skills needed for each child's future success.
come on IN.
***Classes in the Studio Program do not have any requirements to attend. Please choose as little or as many as you like***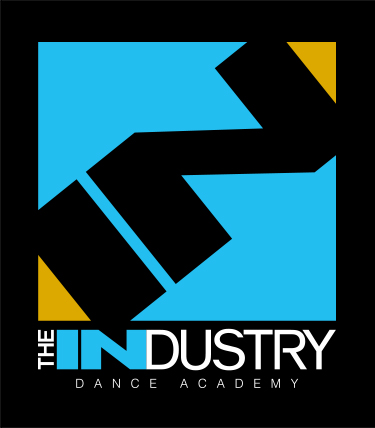 Ballet + Lyrical (must sign up for both) Technique + Jazz + Technique (must sign up for Technique a well)